I hope everyone had a happy holiday! I've been spending the past week or so at my parents' place, which means… I haven't been able to use my computer! I've been on my old laptop instead. Since it's slow and doesn't have my files on it, I've just been using it to check e-mail and not much else. Now to play some catch up on what's been up lately.
First off, my brother is in town! He moved for grad school this year and came home for Christmas. Also on Christmas Eve, Eva and her family drove down to spend a few days with us. It was so great and fun to be all together again! Her brother also took some awesome pictures for me of my Sakura costume. I finally made a costume page for it on my Cosplay account: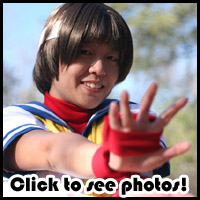 Not including the gifts posted in my previous entry, here are the rest of the gifts I got!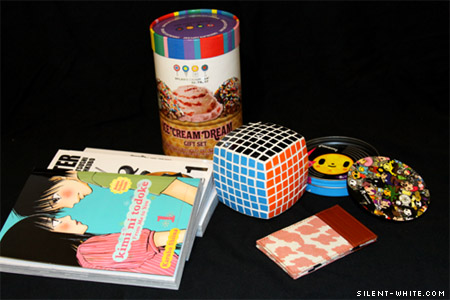 (manga, body scrub, 7x7x7 cube, tokidoki coasters, wallet)
And… my parents really did buy me a stand mixer!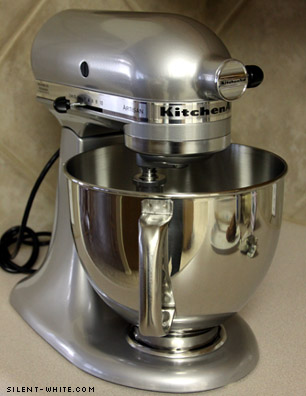 The 28th and the 30th are my mom's and brother's birthdays, so I'll be testing it out by making a white cake and buttercream frosting with it =D Anyway, it's time for me to head back to my parents' place (stopped by mine for a bit to check on some things). I'll see you all next year!