So… I didn't go to the hot air balloon meet-up that I mentioned in my previous entry. I was way too tired after San Japan, my legs especially. The next day, they were really sore! I underestimated how much stress taking photos can be on the body. All of the squatting, climbing up on stuff, and weird positions I put myself in just to get a photo. I think I did too many photoshoots in a row without giving myself much of a break.
But, it was a lot of fun, and I'm happy with the photos I got :) I drove to San Antonio in the morning and met up with Ongaku and her sister shortly after. They were the first photoshoot I did!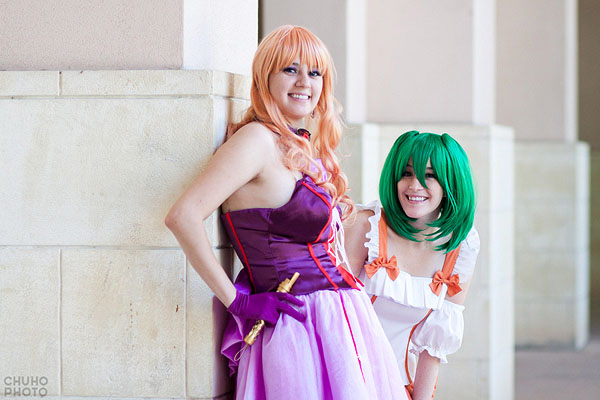 I don't meet many online friends in person, so it's cool that I've been able to meet up with her a couple times now :) After that, I walked around and asked other cosplayers if they wanted to do a photoshoot. Here is a preview from each one:

Legend of Zelda – Kio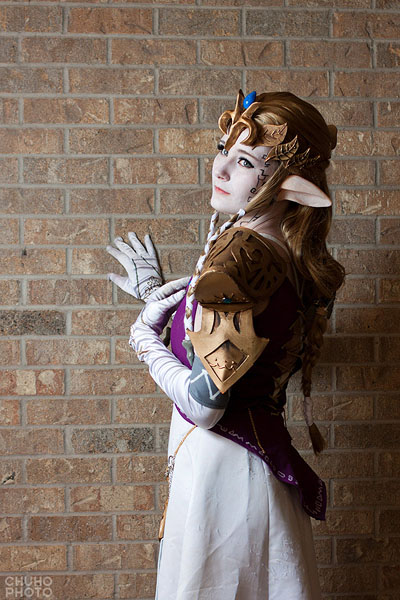 Last Airbender – Christa M and Airie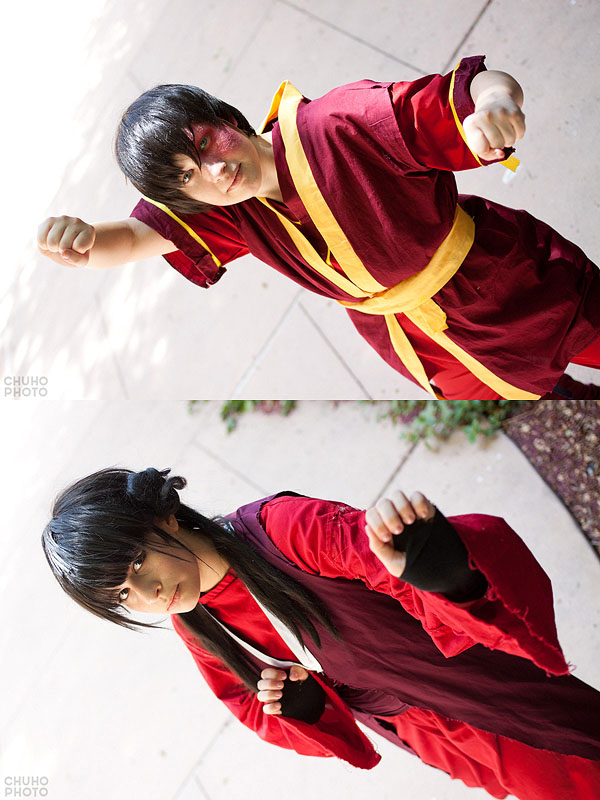 Dynasty Warriors – Musashi-X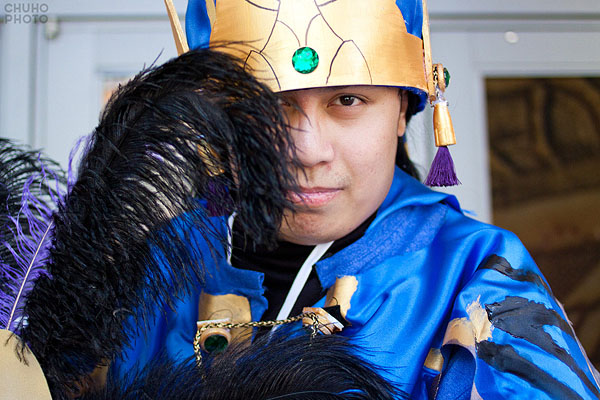 Legend of Korra – Amburr Bryte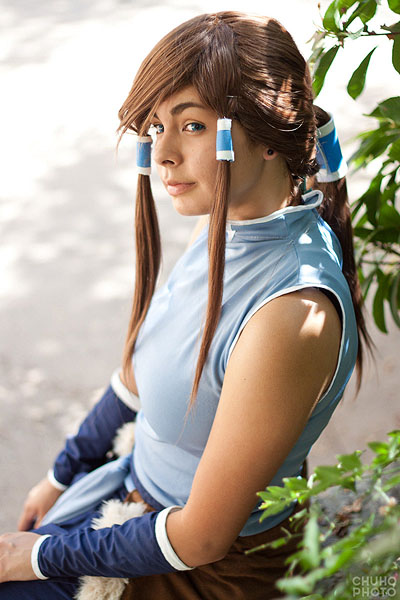 Elsword – Eva Cosplay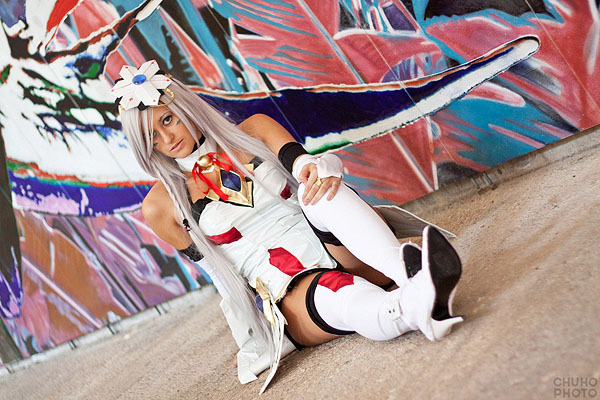 Higurashi – Rachel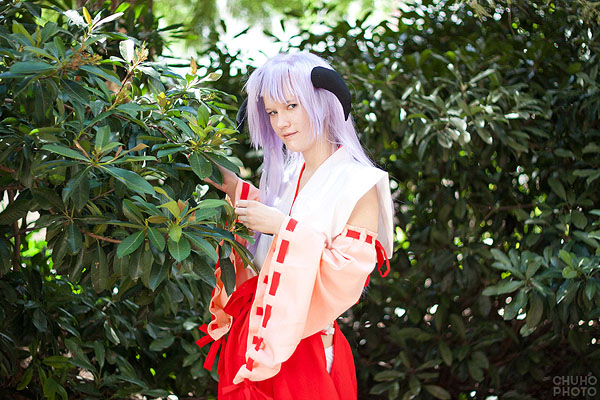 (I'll have more photos up on my flickr and deviantart later on.)
Lastly, we have a guest at our house! We're pet-sitting again; this time it's my friend's cat, Mr. Peanut.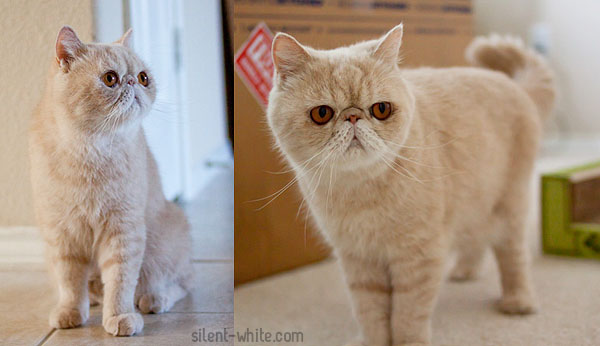 If you've been following this blog for a while, he might look familiar since we've watched over him before. He's a super sweet cat, but sometimes gets himself in trouble. For example, he's jumped into our turtle aquarium before. No turtles were harmed, but we did walk out of our bedroom to find a soaking wet cat sitting on our couch, trying to pretend like nothing happened. Yeah, nice try Peanut. Anyway, my friend made him a Facebook page if you like seeing cute pics of cats!