I'm glad my previous blog entry was useful for some of you! I still have more photography articles planned, one of them being an introduction to lens filters. If you have any requests, I can consider them too :)
Lately I've been in a baking mood, maybe because I haven't been in a while. I've been trying to eat healthier, and well… nothing I bake is healthy. At all. It started when I made brownies for friends recently, and now I'm on a quest to find the perfect brownie recipe. I've tried 2 already, and while they tasted good, they came out as cake brownies. They're not the dense kind with chewy edges that I'm looking for. My husband, knowing my love for edge pieces, bought me an all-edges pan last year: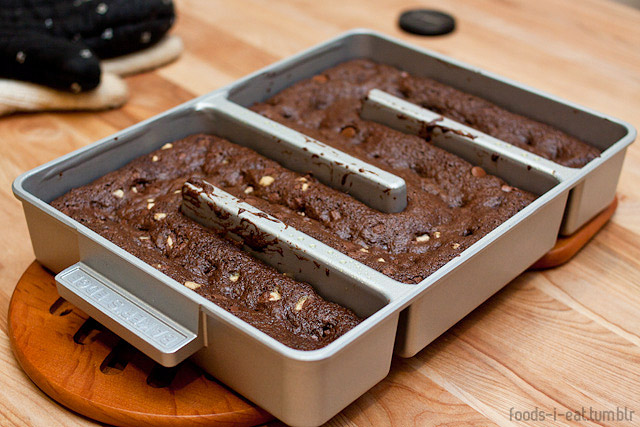 I just need to find the right recipe to use it with. If you know of one, please let me know! I'm eyeing this one by America's Test Kitchen to try next.