I set up my Miiverse account.
Which is Wii U's online community. Oh, I should mention; I got a Wii U. There aren't many Wii U games out right now that I want, so in the mean time, I'm having fun posting random doodles on the Miiverse communities. My username is PuyoDa if you'd like to follow or friend me there!


I drew a snake.
Chinese New Year is coming up! The upcoming year will be the year of the snake, so I drew one: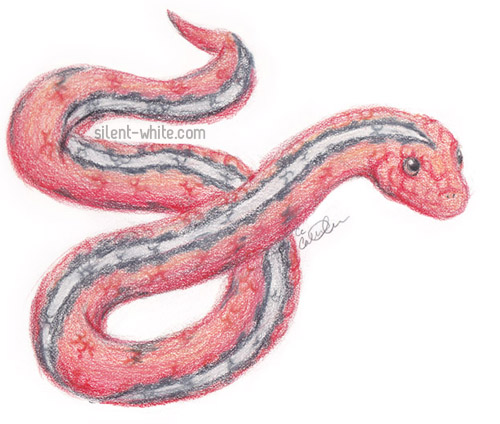 Ever since the last year of the rooster, it's been a yearly tradition that I draw the next zodiac animal for my mom, who sends it out as an e-card to her friends. Unfortunately, scales are kind of my weak point. I have a hard time getting that proper "scaly" look with Prismacolors =/ I prefer drawing animals with fur. I think my favorite so far was when I drew for the year of the tiger.
I totally pigged out… again.
I'm not a fan of football, but my husband and several friends are. However, I do like having friends over, which is why I don't mind that we host a lot of the football viewing parties. And so, we hosted a Super Bowl potluck. A couple friends brought drinks and chips. One made a spinach-artichoke dip, but unfortunately, I didn't get a photo of it before it was eaten up.
Another made pigs in a blanket: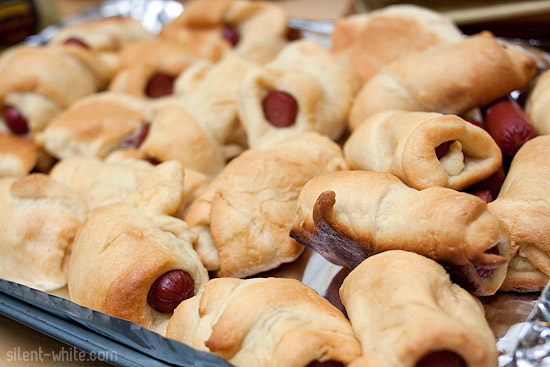 Another made pulled pork: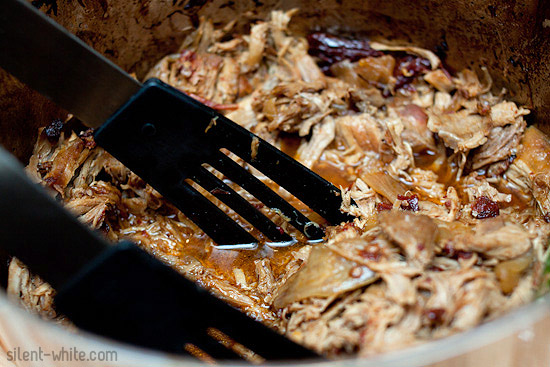 One made collard greens: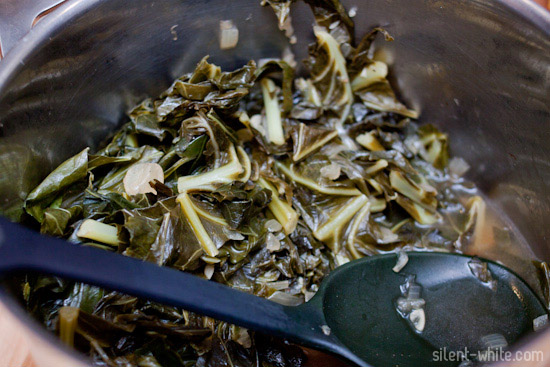 As for us? My husband made Cajun mac & cheese. It has Andouille sausage, bell peppers, onions, celery, jalapenos, and cayenne in it. Spicy! I suggested that he should make some sort of mac & cheese with Cajun flavors, and this is what he came up with.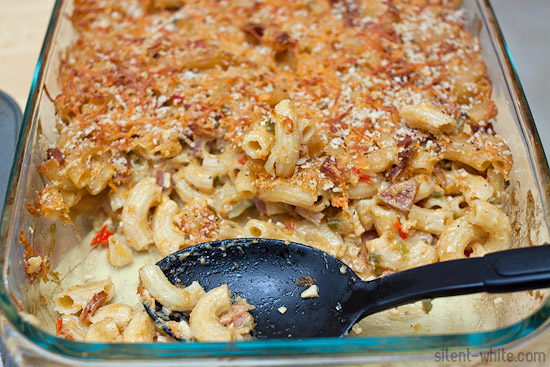 Then I made the dessert, Reese's peanut butter chip cookies.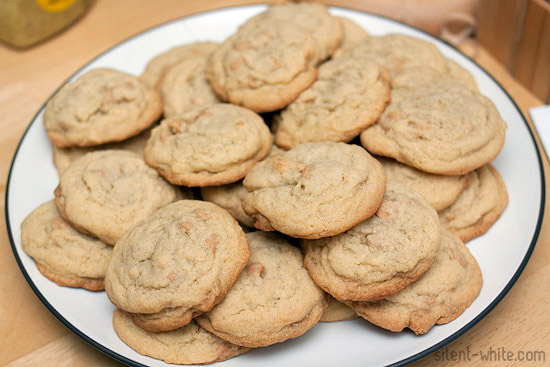 So yeah! Totally went against my weight loss goal! Everything was super tasty though, so it was worth it. I'll just have to put more effort this week on eating healthier ;) Have a good week everyone!