I hope everyone is enjoying themselves during the holidays! Things have been pretty hectic for me! About a week before Christmas, I got sick, and I'm still trying to recover from it. Even though I don't think I'm actually sick anymore, I still have a terrible cough that won't go away >.<
Other than that, I've been spending time with both sides of the family, both mine and my husband's. I got a lot of nice gifts too! I got things relating to my hobbies, like sewing supplies, art supplies, and gaming-related items.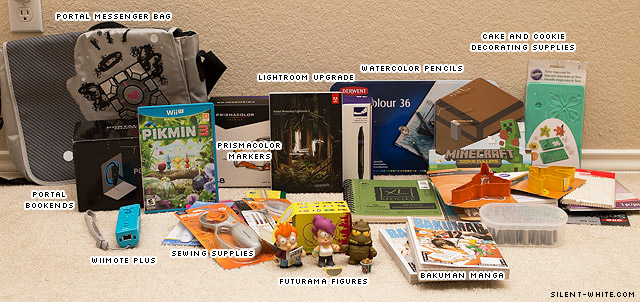 As for photography, well, I gifted myself something for that ;) Right after Thanksgiving, I noticed the DSLR I've been eyeing, the Canon 6D, dropped in price by a few hundred, so I made my move and bought it. I finally upgraded to a DSLR with a full frame sensor!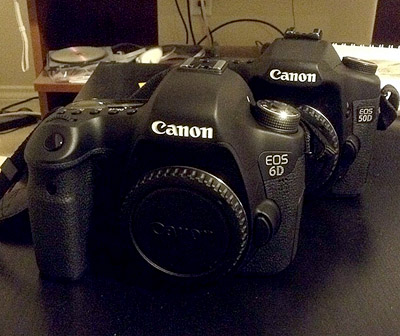 I rented this model for work once and it's also my second Canon DSLR, so it felt familiar right away. I've already used it for 6 photoshoots. Ikkicon was just a couple days after Christmas, and since it's a local Anime convention, I booked 2 days of photoshoots.
Of the 6 shoots, half were with repeat clients. It continues to make me happy when people request me again :) Here's a photo preview from each shoot!

RedAkaFox as Rainbow Dash (My Little Pony).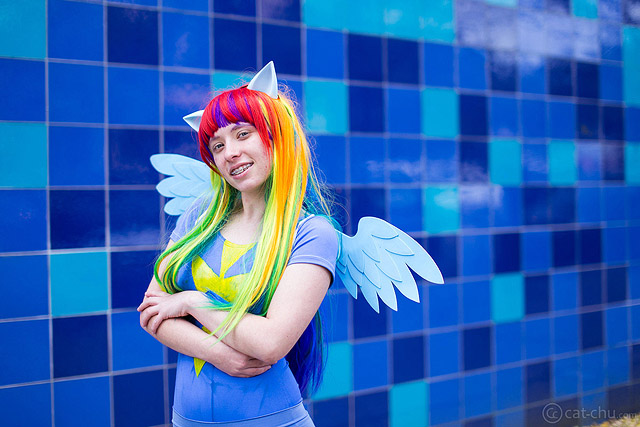 Spooky–panda and her sister as Junko and Monobear (Dangan Ronpa).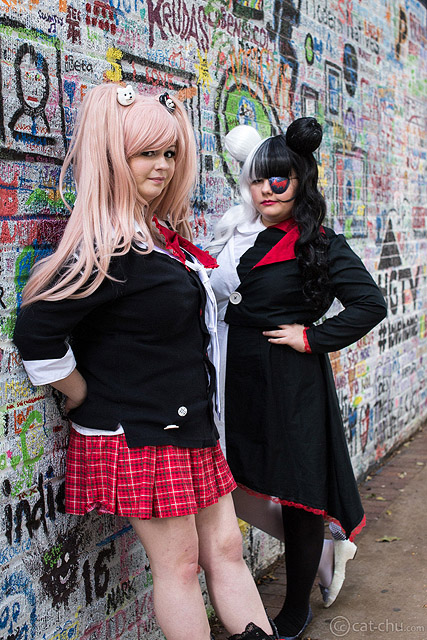 1l037 and friend as Leon and Monobear (Dangan Ronpa).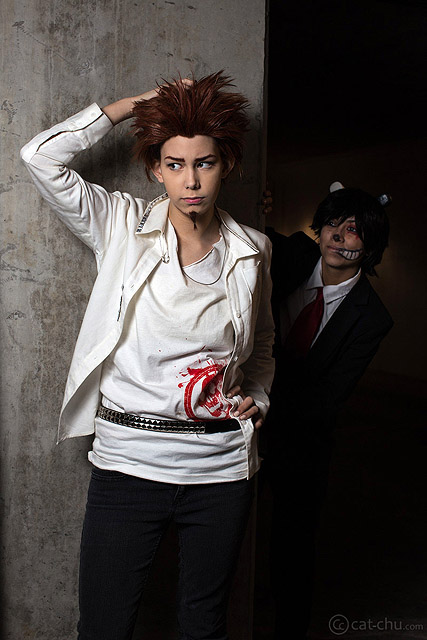 Madeleine as Roxy (Homestuck).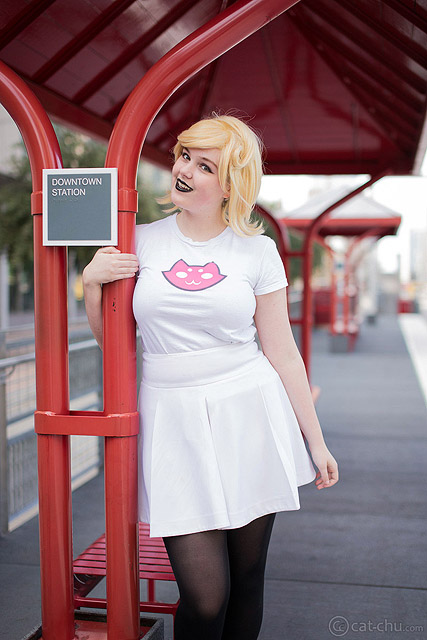 Amburr Bryte as Akane (Dangan Ronpa 2).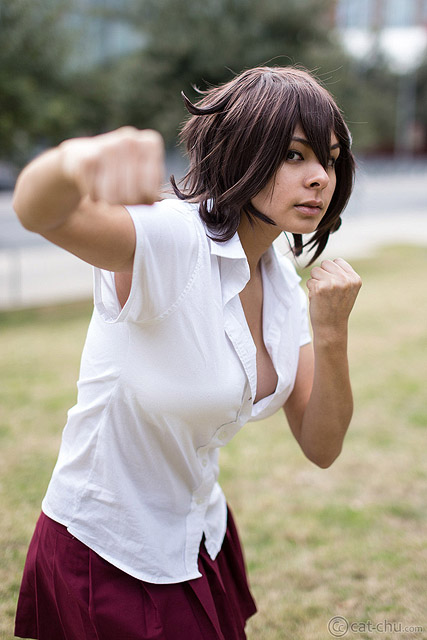 Treacly-stock as Chii (Chobits).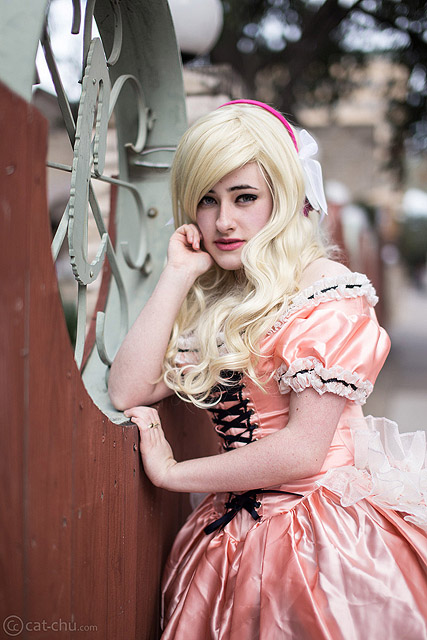 I also used a lens I didn't use much before, the Sigma 50mm f/1.4. It's funny because I had focusing issues with it on my Canon 50D, but it works totally fine on my new Canon 6D. I'm really happy with how the Sigma lens did on all of these photos and might get another one now (the Sigma 85mm).
Anyway, I will try to get back to returning comments soon! Have a happy new year, everyone!