To those who celebrate it, Happy Chinese (Lunar) New Year! Since I don't see my parents today, I called to wish them a "happy new year" this morning before going to work :) I'm going over to their house for a home-cooked Chinese New Year meal tomorrow!
Every year, I do an animal drawing for Chinese New Year, and it's the year of the goat/ram/sheep this time. Here is the drawing I did for this year! (Colored with Prismacolor pencils.)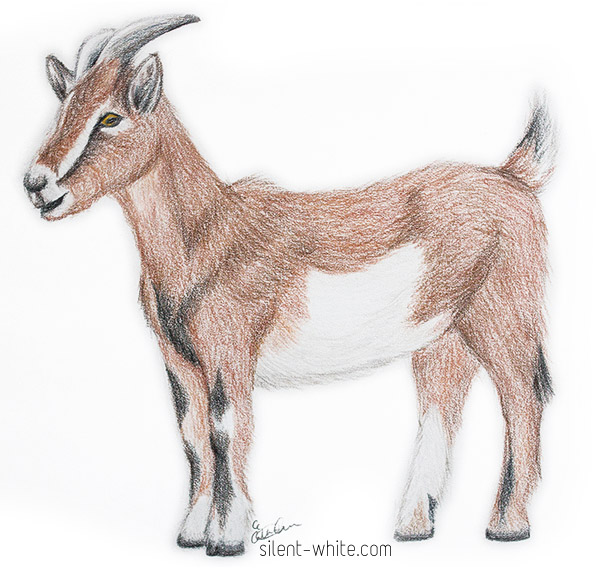 I looked up a lot of goat photos as references, and while doing that, I realized I wasn't sure what their eyes looked like. I Googled for "goat eyes" and… goats have such weird eyes! Look at them!
Anyway, I originally had an entry planned about using manual settings on a DSLR – basically what they mean and tips on how to balance them together. It's not quite ready yet, so this will be more of a rambling entry about my life lately :)
This month, Majora's Mask finally got a remake for 3DS, which I've been wanting for sooo long. I loved that game in the N64 days. I had been eyeing the special Majora's Mask New 3DS XL, but it sold out so fast. One of my coworkers even had his pre-order canceled because the store realized it didn't have enough stock.
Fortunately, I ended getting one with the help of a friend and the special edition of the game too! It comes with a Skull Kid figurine, which looks great. The number of Legend of Zelda figures I have is slowly building up…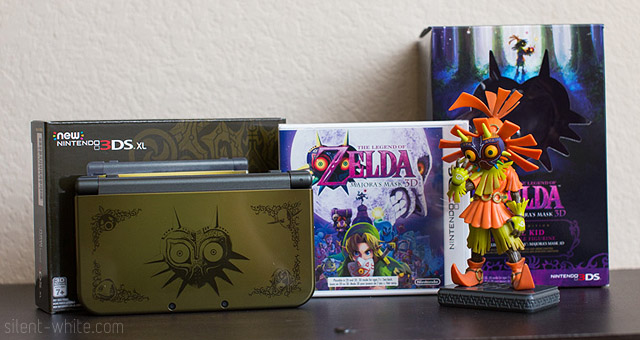 I've also been spending more time on my websites lately, which was one of my New Years resolutions. I finally moved over all of my Photoshop tutorials to Aqua Cure, allowing me to close my tutorials site. Even though it's the same amount of content, it still feels nice to have one less site to deal with. Next up is working on new layouts for both Aqua Cure and this site!
On the photography front, I'm preparing for an upcoming photoshoot. Someone contacted me to do a photoshoot of her cosplay, so we've been figuring out when and where to do it. She wanted a location near water, preferably a beach. I don't live near the ocean though (closest beach is several hours away), so I began researching nearby lakes and found one with a beach area! Several locations around this lake look very promising, and I'm really excited to do this shoot :D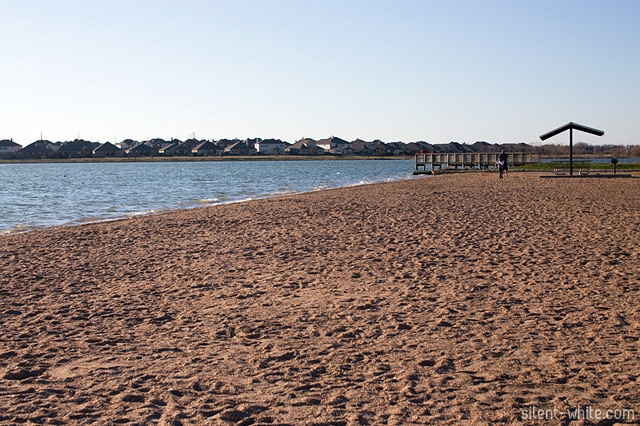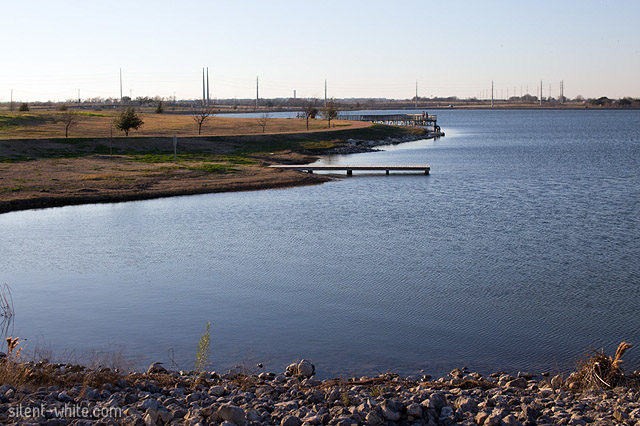 I hope February is going well for everyone! Hopefully I'll have my DSLR settings entry up next :)