With 2015 coming to an end very soon, it's time to look back on how the year was for me :)
Life in general
My personal life has been pretty much the same, but things changed at work. My team grew, and I moved into a management position! I was already a team lead, but now I'm more of a dev manager and spend more of my time managing than coding. I used to do 30% team lead stuff and 70% coding, but now the percentages are swapped!
Hobbies
2015 was a big focus on photography for me. I started a Project 52 to take a serious photo every week, and I was also invited into the Flickr licensing program early in the year.
I did more cosplay photoshoots than 2014 too. I did 14 total: 6 at Ikkicon, 3 at San Japan, 4 at AnimeFest, and 1 shoot at the lake. Half were with cosplayers I had not worked with before, so it was nice to meet new people!

My websites were another focus in 2015. I changed layouts for four of my websites: this blog, my graphics site, my cosplay blog, and my cake website. I also merged my Photoshop tutorials site into my graphics site, so I'd have one less site open. My photography portfolio is 90% done as well. I hope I can show it soon!
And of course, when I spend a lot of time on a couple hobbies, my other ones become neglected. I ended up only finishing one cosplay last year, which was Phi from Zero Escape.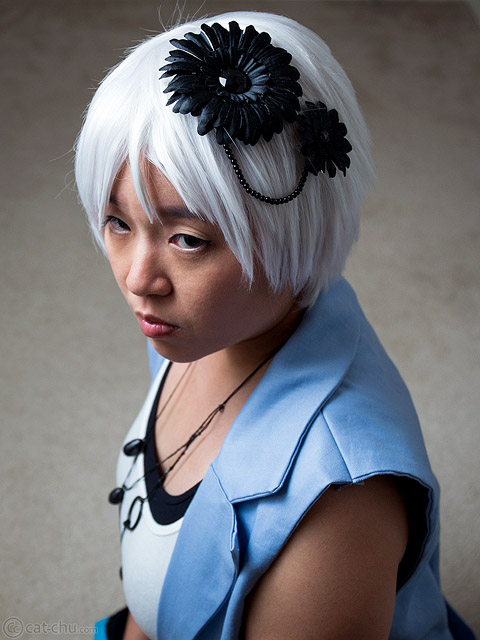 Travel
I took a few trips to different Texas cities for conventions and a conference, but my first trip out of state was to West Point, NY. It was an unexpected one since we were going to a funeral. It was beautiful in the fall though, and I got to see where my in-laws grew up and went to school.
On brighter news, I went to San Francisco twice! The first time was for a bachelorette party, where I spent time in both San Francisco and Napa. It was a much needed trip to relax, and the food in Napa was so good.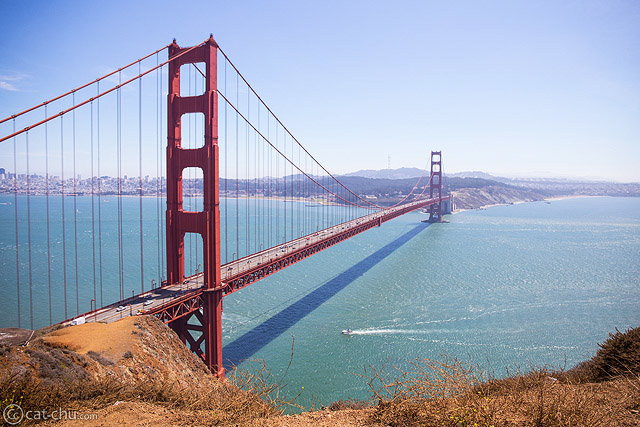 The second time was on the way to Maui, which was me and my husband's 4th trip to Hawaii. We spent a week on Maui doing things we loved, like snorkeling, hiking, and eating ;) We now have a good feel for the 4 popular islands of Hawaii!
Other Notable Events
I attended PAX South, which is the first one in Texas and our 4th time attending a PAX expo.
I went to three Anime cons: Ikkicon, San Japan, and AnimeFest.
I met Michelle, Mija, and Stereometric in person!
I went to two tech conferences: TX JS (Javascript conference) and Grace Hopper (conference for women in tech).
Since our company had grown so much, we had to move offices. We moved into a brand new building a few miles away that is much larger!
My hackathon team got first place in a category for our company's annual hackathon, and then we formed Menagerie Development afterwards for plugin/app development.
I was one of the official photographers again for our company's user conference.
Favorite Entries
I've seen a few other bloggers do this, so I thought I'd join in :)
Moving Forward
My goals for 2015 were around exercising more, cleaning up the house, and organizing my websites. Though I could have exercised more, I feel like I was pretty successful at all three.
For 2016, I've decided not to make goals like that. They're just too general, and I feel more motivated when they are concrete things I should achieve. So, I won't be writing new resolutions here. Instead, I will be looking back on my professional-related goals and set new ones for 2016!
Next up will be my gaming year in review, and then after that, I will revisit my professional-related goals!