When I wrote part 1 of this series two years ago, I meant to keep it going and post again with more food porn photos. I guess I forgot about it, but that's ok because I'm back with part 2! Better late than never, right? This time, I'm going with the theme of Japanese food, which is one of my favorite cuisines. A couple are even from Japan! Like…
Katsu curry – Go! Go! Curry! (Tokyo, Japan)
I love curry, and Japanese curry is one of my favorites. We've tried many places in our city, and their Japanese curry just hasn't hit the spot. We end up making it at home to hit that craving, but the one we make at home still isn't the same as the one we had at Go Go Curry. There's something different about it, especially in its consistency. It's not as thin and sticks to the rice and katsu better. Plus, the katsu itself was good – crispy and thin, just the way I like it.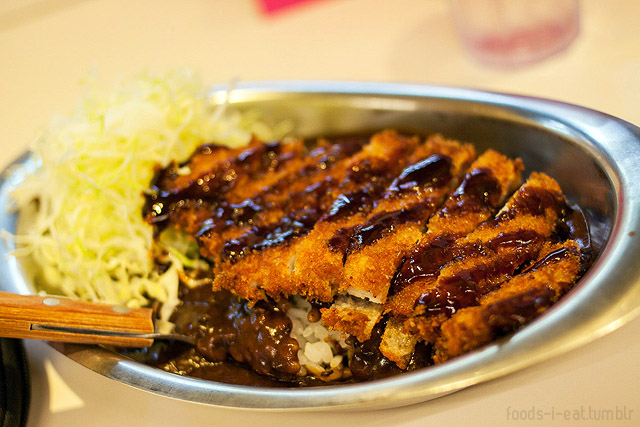 By the way, Go Go Curry is also in the US! They have locations in New York and Massachusetts. Unfortunately, I haven't been to any of them yet, but I'd like to try them one day!