Well, one Anime convention down… more to go! I'm currently catching up on A-kon aftermath and also preparing for more conventions. Here's what I've been up to lately in each of my hobbies.
What I'm Sewing
I was originally going to debut two new costumes at A-kon, but I ended up getting burnt out and not finishing the second one, which is Robin (One Piece) in her Dressrosa outfit. When I wasn't procrastinating, I was rushing my work, and as a result, I'm not happy with my progress.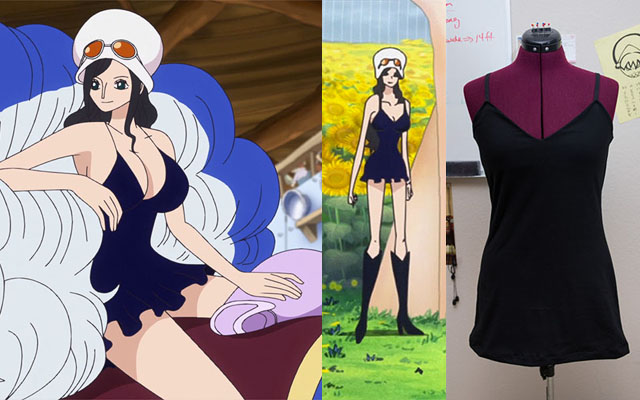 I'm going to start over! I just ordered more fabric (since I used up the one I bought before), and I'm drafting a new dress pattern.
---
What I'm Photographing
First off, I want to mention that I have a Facebook page for my photography now! It's mainly for my cosplay photography. I really should have made a long time ago because cosplayers have been wanting to tag me when they post photos on Facebook. Anyway, check it out!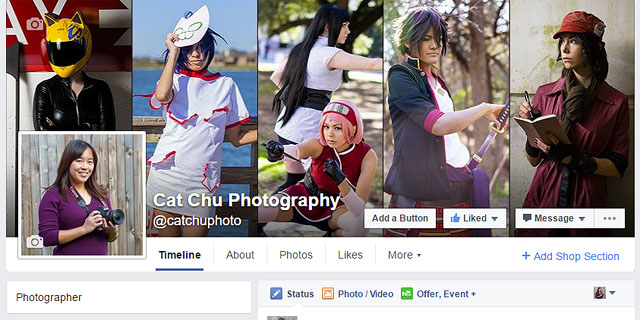 Earlier this month, my company had its annual field day, where we're split into teams and compete against each other in various activities. Though we hire an official photographer each time, I like to take photos for our team (pink), just so we have more photos of ourselves ;) The tug of war is always my favorite to take photos of!
After finishing those photos, I went back to working on photos I took during A-kon. Like I mentioned before, I did two photoshoots for other cosplayers, and I want to show a few more photos from those shoots! First are ones that I took of Michelle cosplaying Kazuhira Miller:
The second is with Ari, who is cosplaying Ririchiyo (Inu x Boku SS):
(More in this album!)
---
What I'm Playing
I just finished Unravel, which is a short but beautiful and charming game. You play as Yarny, and it's a platformer with clever uses of yarn to advance. You can use it to swing on objects or tie things together. As you go through levels, you are seeing memories of someone's life, and it's very bittersweet – filled with both happy and sad moments. I really enjoyed it.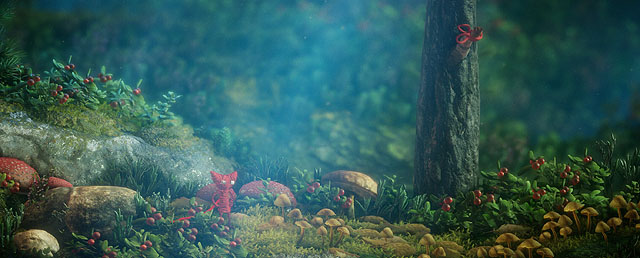 Now I'm playing Minecraft again! The last time my husband and I played, we were on version 1.8 and now it's on 1.10. We started a new world to pick up the latest updates, thus starting the addiction all over again. Though we could have used a previous world, I love starting new ones and seeing what we get. We had a ton of desert and ocean in our previous world, but this time, we started in a grassland surrounded by extreme hills and forests. We also managed to start near two villages.
We quickly reached a point where we are sufficient and can live easily. (Plenty of materials and source of food.) Now I'm working on our new house, which is always my favorite part :D
---
And that's what I've been up to lately, lots of Minecraft and photography. (Though, I should do less of Minecraft and more of cosplay.) I hope to finish more cosplays and do more photoshoots in the upcoming months!