On August 10th, we took a day trip to Yokohama from Tokyo. It was our first time visiting! Even though Yokohama is close to Tokyo and can be reached by local train, we didn't go to it during our first Japan trip two years ago.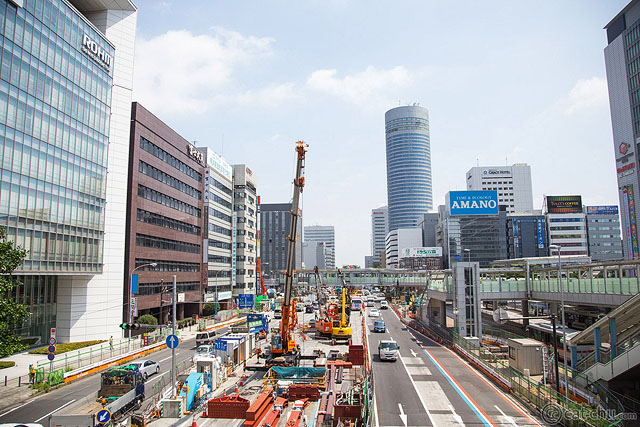 Our first stop was the Ramen Museum, which was really less of a museum and more of a food theme park. The main attraction is the basement area that is a replica of Shitamachi (an area of Tokyo) around 1958, when ramen was becoming popular. Within this replica are 9 mini ramen restaurants that represent different regions of Japan.

Each one has a small menu, including a "mini" portion of ramen, so that you can try multiple places! Though they call it "mini", it's really not. We were soooo full after two of those portions and couldn't do another. The first one we tried was the miso ramen from Sumire.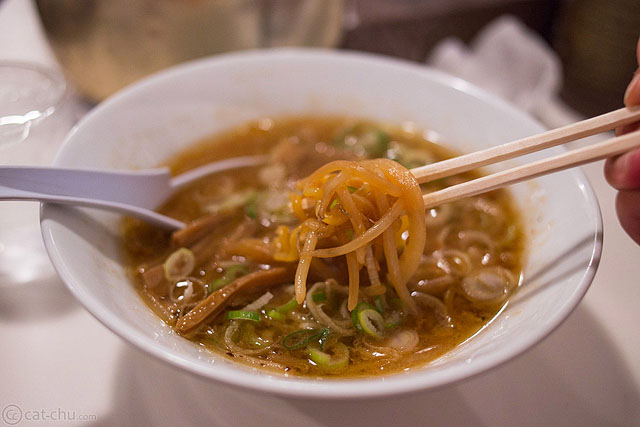 If you followed my Kyoto entries from two years ago, we went to Sumire in Kyoto, and the ramen we got there was amazing – easily one of our favorites. Though this one was good, it didn't wow us like when we had it in Kyoto.
Then we tried the seafood-based miso ramen at Ryu Shanghai Honten, and wow, this one was surprisingly good. We were not expecting such depth of flavor from a seafood broth, but it was rich with a hint of citrus. Definitely a favorite in the trip.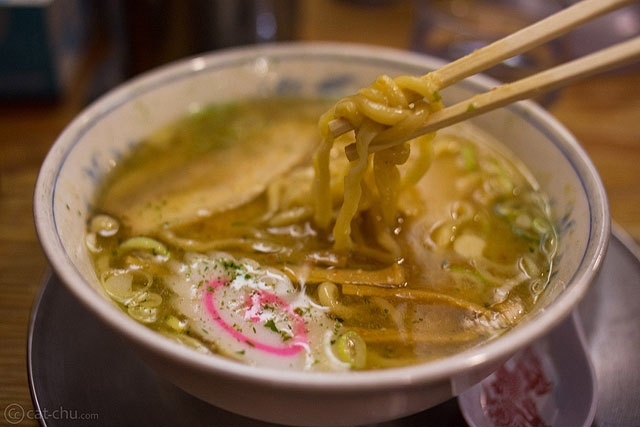 From there, we took a train over to Nippon Maru Memorial Park to catch a Pikachu show! Yes, you heard right, a Pikachu show. We happened to be in Japan while the Pikachu festival was happening in Yokohama. It started a couple years ago to promote a Pokemon movie, and it's become an annual thing. For a couple weeks, Yokohama hosts multiple Pikachu shows and events throughout the city.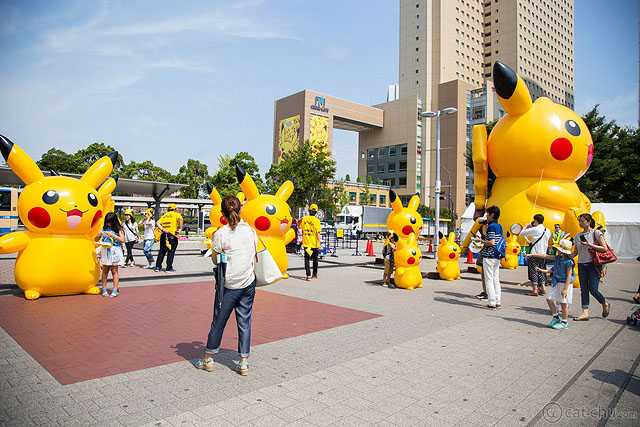 The one we saw was a Captain Pikachu dance. It was so adorable. I won't say more. Just take a look at my photos and videos ;)
I chose this one because it was close to our next destination, the Cup Noodle Museum! Unlike the Ramen Museum, this one was really more like a museum. We actually learned a lot about how instant ramen and cup noodle came to be, and we got to see the different instant ramen that were released through the years.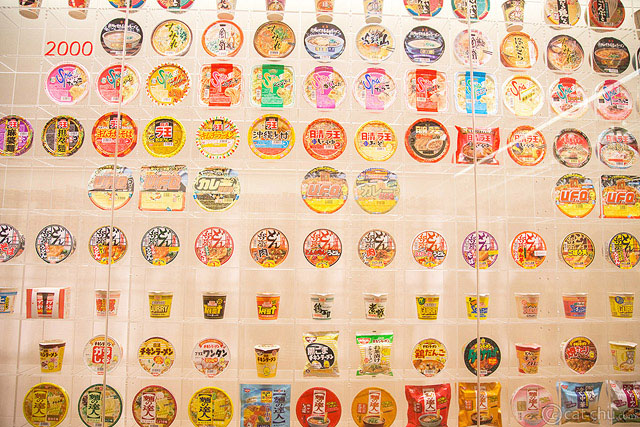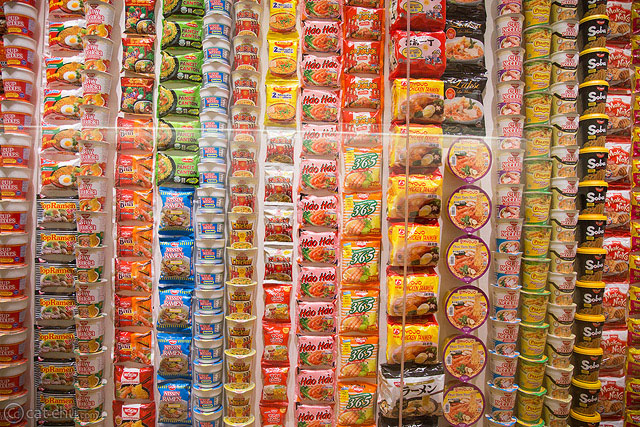 You can also create your own cup noodle, but unfortunately, we got there too late and all the tickets were sold out. We still wanted to check out the museum though, and it contains a lot of displays that encourage you to be creative and think outside of the box. It was with this kind of thinking that Momofuku Ando figured out how to make instant noodles. He got the idea from his wife frying tempura, and thus, the noodles are lightly fried and dried out before packaged.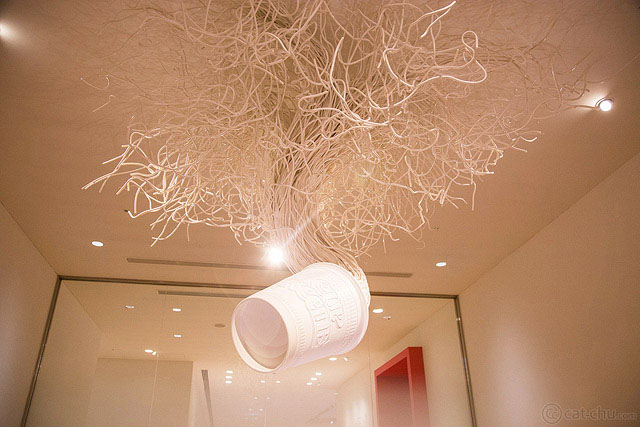 After that, we were pretty tired and headed back to Tokyo. My next Japan entry will be my last one! I'm pretty excited to write about it because it will be about the Ghibli Museum :D Stay tuned for it later!