I've been having trouble finishing a few blog drafts lately, but then I remembered that I haven't written about recent favorites yet this year. Since I skipped it last month, this will cover things I've been loving the past couple of months!
Movie: Moana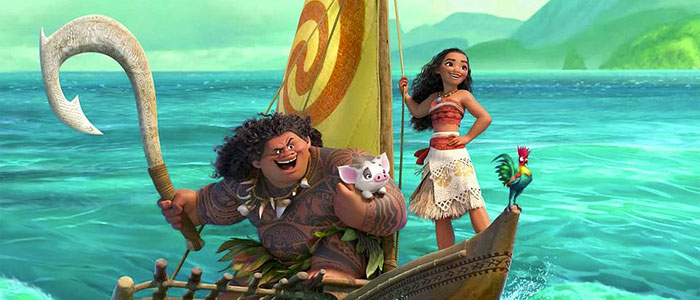 I can't remember the last time I enjoyed a Disney musical movie this much. Moana was such a fun and beautiful movie to watch. I loved watching her journey, and the music, oh man the music. The past month or so, I've been addicted to its soundtrack, especially We Know The Way, How Far I'll Go, Where You Are, and I Am Moana.
As much as I appreciate female characters fighting against stereotypes, it's also nice when they're just not there to begin with? No one questioned that Moana would be the next chief or tried to marry her off, everyone was forbidden from leaving the island (not just Moana), and Maui underestimated her because she was mortal, not because of her gender. Seriously, finally.
---