I've been having trouble finishing a few blog drafts lately, but then I remembered that I haven't written about recent favorites yet this year. Since I skipped it last month, this will cover things I've been loving the past couple of months!
Movie: Moana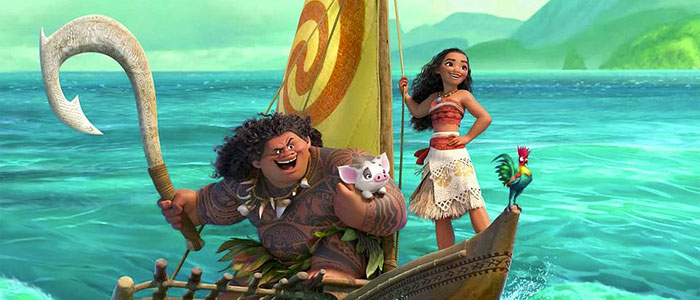 I can't remember the last time I enjoyed a Disney musical movie this much. Moana was such a fun and beautiful movie to watch. I loved watching her journey, and the music, oh man the music. The past month or so, I've been addicted to its soundtrack, especially We Know The Way, How Far I'll Go, Where You Are, and I Am Moana.
As much as I appreciate female characters fighting against stereotypes, it's also nice when they're just not there to begin with? No one questioned that Moana would be the next chief or tried to marry her off, everyone was forbidden from leaving the island (not just Moana), and Maui underestimated her because she was mortal, not because of her gender. Seriously, finally.
---
Book: The Last Airbender Graphic Novels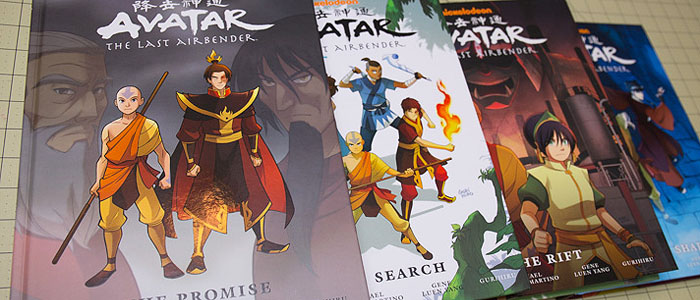 One of my favorite shows ever is Avatar: The Last Airbender. I've seen it beginning to end at least 3 times, and every time I watch, I'm still amazed at how good it is. I recently bought the graphic novels as a gift for my husband, and of course, I had to read them too ;) They continue the story after the series ended and still feel very much like the shows. They help fill that gap that is between The Last Airbender and Legend of Korra, including answering questions like what happened to Azula, Zuko's mom, and Toph's parents. Definite recommend for Last Airbender fans!
---
Game: Rayman Legends
After finishing a couple games that were on the darker and violent side, I figured I was due for something brighter and sillier. I popped in Rayman Legends on the Wii U and was not disappointed. I recommend it for any platformer fans. The levels are fun, creative, and offer the "right" amount of challenge. They aren't too easy, and several are pretty challenging without being too hard. I also love the music levels, which make me look forward to finishing each world!
---
Food: S'mores Girl Scout Cookies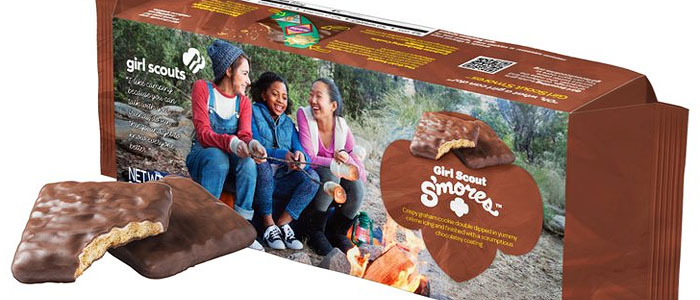 I normally just buy Thin Mints and Caramel Delites, but this year, I saw that they had a S'mores one. They're graham crackers with a thin marshmallow layer, covered in chocolate. At first, I wished that there was a bit more marshmallow, but after eating a couple more, I was hooked. I think I'll be buying this one from now on! (Sorry for the boring stock photo. I ate all of mine already =P)
---
The end of February is soon, so my next entry will probably be my recap entry. I'm excited to write it because I've had a fairly productive month. Stay tuned!