It's kind of funny how inspiration hits when you mean to take a break away from something. I've been working on cosplay every day since my last entry and wasn't planning on blogging again until I was finished. (You can see progress on my Instagram and cosplay blog.) I felt like fitting in an entry though! (And I have more in draft!)
The theme for this "My Favorite Things" is around comics because that's pretty much the only other hobby I've been able to do. Starting with…
Tapas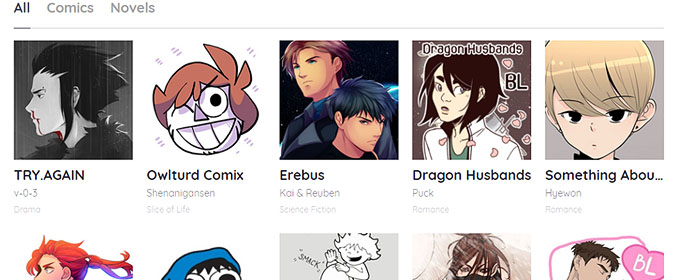 I've been using Tapas (formerly Tapastic) for a while to follow a few comics, but the past month, I've really added to my library. It's a site for webcomic creators to upload their works, and you can subscribe to them. Most are free to read, but there are some premium ones here and there that you have to pay for. If you get the mobile app, you can also tip the creators with coins, which translates to real money for them. I like that there is a way to support the artists you like!
Anyway, I'm really loving some of the series I follow and enjoy exploring the different works on there. If you're on Tapas, let me know if you have any recommends!
Something About 30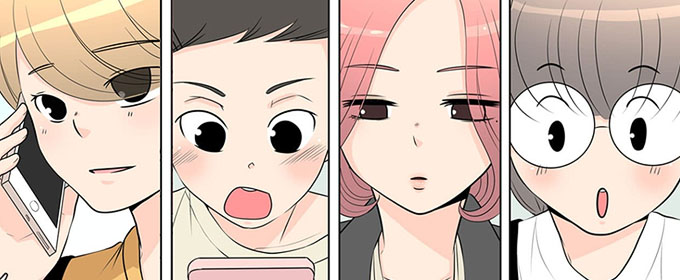 Speaking of premium comics, I currently only pay for one on Tapas, which is called Something About 30. It follows the story of 4 female friends in their 30s and their current love lives, each of which differ from each other. This one really appealed to me because I am also in my 30s, and it was refreshing to see a series that actually focused on that age group. Though I can't totally relate to each of their situations, I can relate to the kinds of thoughts that they have about their lives.
Kekkaishi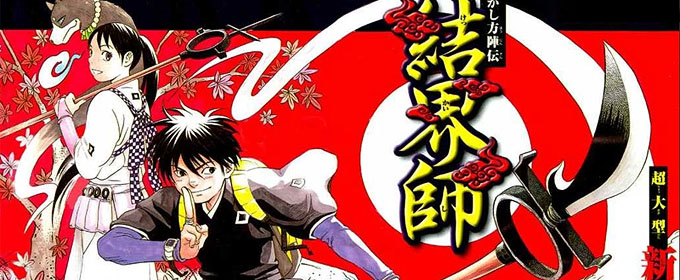 Kekkaishi is a manga series I recently picked back up after a long break from it. It's about two rival kekkaishi clans that protect the Karasumori site – a powerful, mystical site that happens to be where a school is. Yoshimori and Tokine are the two heirs that have to fight the ayakashi (creatures/demons) that are attracted to the site.
At first, the series was mainly short stories, but as it went on, more unfolded about the Karasumori site, and the story became more serious. That pulled me in to find out more, and I also really like the dynamic between Yoshimori and Tokine. It's nice to see a male and female character that balance each other and are equal in different ways. Yoshimori has more strength and stamina, but Tokine is more accurate, efficient, and in control. They have to help each other, and they grow stronger because of it. (Big plus for not making Tokine a damsel in distress!)
Music
And to end the entry, here are some songs that I've been really digging lately. Listening to music while working in my sewing room makes it more enjoyable!