And I'm horribly behind on everything. Since my entry back in April, I worked on cosplay every day, except for when I was out of town for a short trip. So! What has happened since then?
– I finished Breath of the Wild (Ganon, all shrines, all beasts, all side quests) after spending like 150 hours in the game. (I have learned that the Switch actually tracks this…)
– While cleaning my house, I found a ton of star paper, which a couple coworkers and I used up and then put the resulting stars into jars for each person on our team.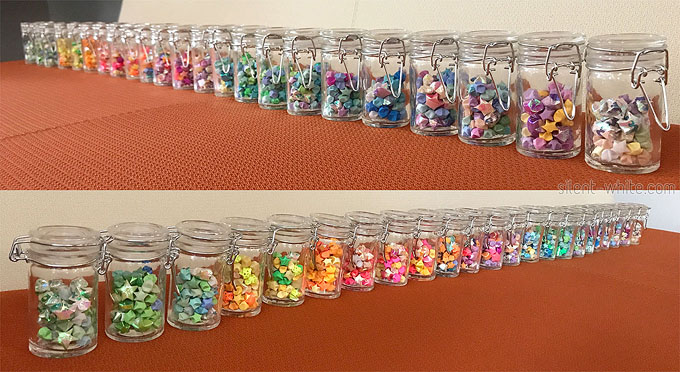 – I took a new Yuri cosplay photo for funsies to show off my new phone charm (which I like to call "phone-ception").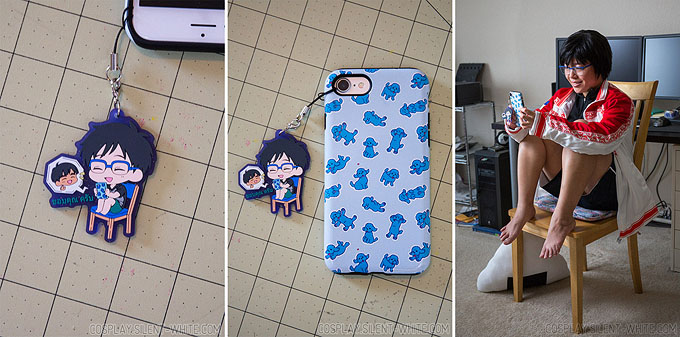 – I went to Philadelphia for a few days for my brother's wedding! It was a lovely wedding, and I love that I could spend time with my cousins and family. I also met up with Joy again, and we met each other's husbands!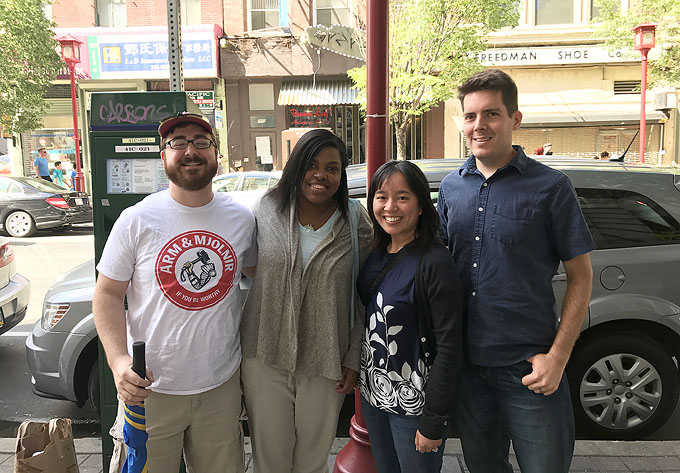 And finally, the result of all that cosplay work… I finished my newest Tashigi cosplay! (I have all of it documented on my cosplay blog if you're interested.)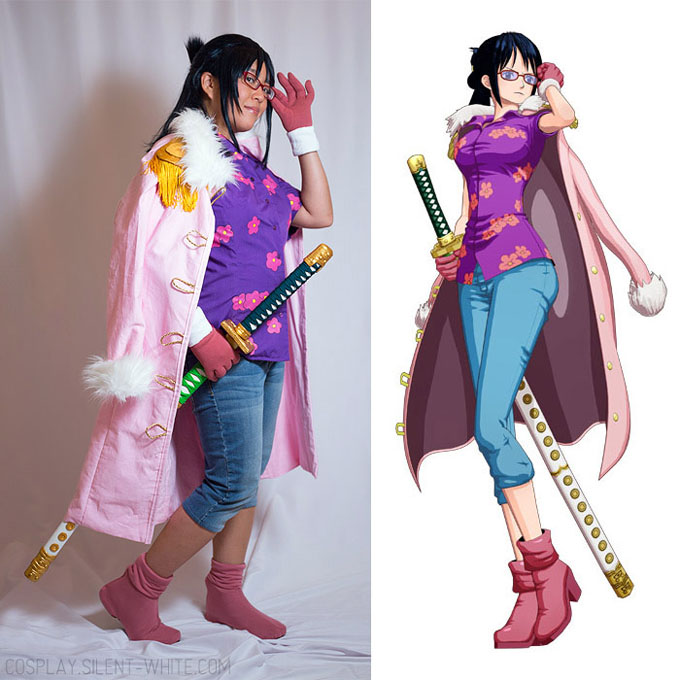 Unfortunately, my friend and I didn't quite finish his McCree cosplay, and we were still hand sewing some pieces at the Airbnb after we arrived in Fort Worth for the convention. As for the con, it was a lot of fun! More quick summaries!
– I went with 4 coworkers, and it was a first time for 2 of them. (Fortunately, they really enjoyed it.)
– I went as Pokemon Go Trainer on Friday and was immediately surrounded by a large group of Team Skull cosplayers. It was funny, but I had no idea what to do!
– I fangirled to Yaya Han about how I've been following her works for a long time and used her McCall's pattern for my Pokemon Go cosplay.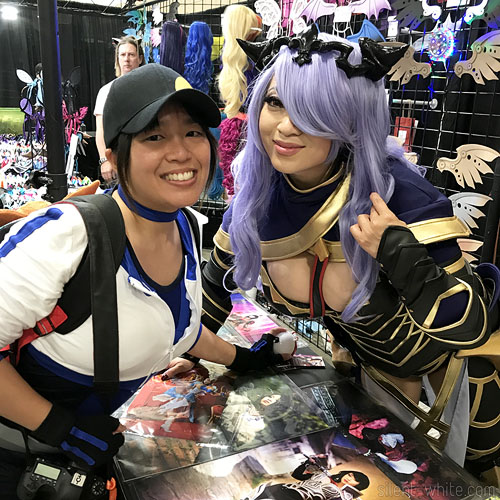 – I was so happy to recognize a few artists at the artist alley as ones that I had already been following on Tumblr. I definitely bought some prints from them!
– I also did the creepy thing of running into a few cosplayers and being like, "wait, are you ___ on Instagram? I think I follow you on it." But hey, I made new cosplay friends!
– On Saturday, several One Piece cosplayers told me about a meet-up that wasn't on the schedule, and lo and behold, a lot of One Piece cosplayers showed up to it! As always, it's fun to be with a bunch of cosplayers from the same series, and I was the only Tashigi again.
– Saturday night, we went for a boba tea run and recognized another person there as an artist in the artist alley that we liked. She was so nice and sweet! We ended up sitting together and talking for a bit.
– Lastly, I did a few photoshoots for other cosplayers, one of which was Michelle! Here's a preview from each one.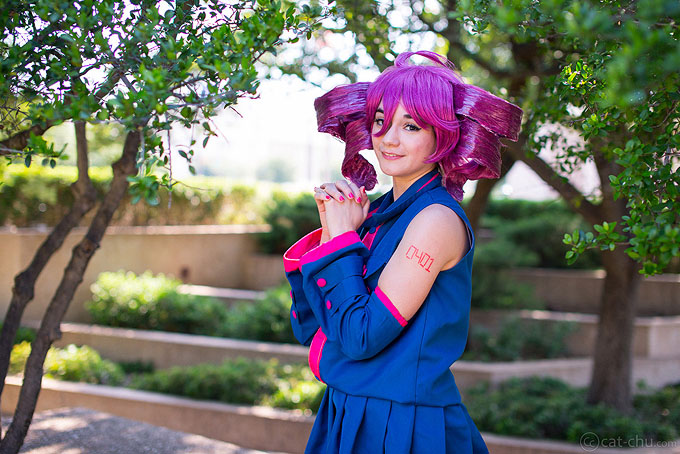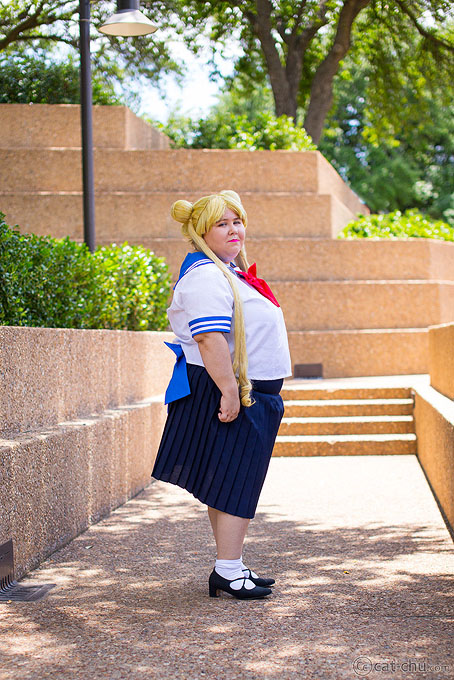 For more cosplay photos from the con, check out my Facebook album or Flickr album!
Now that convention-craziness is over, I'm ready to get back into the swing of things. I miss playing video games, and I miss reading everyone's blogs. Time to play catch up!