I'm sure this doesn't surprise anyone, but my ideal way of celebrating my birthday is with food… lots and lots of food. And I got my wish!
Even though my birthday was on Tuesday (13th), my husband and I started celebrating earlier because one of the restaurants I wanted to go to is closed on Mondays and Tuesdays. On Sunday, we headed to Kemuri Tatsu-ya, an izakaya-style restaurant where most of the menu are small dishes to be shared.
It's funny because when I was younger, my birthday always fell on Spring Break, and friends would often be out of town, making it hard to celebrate. Now I'm not in school anymore, but my birthday falls on SXSW, a super popular festival that takes place throughout town. It's fun for out-of-towners, but inconvenient for locals as we struggled through traffic and closed highway exits to make our way to the restaurant. My birthday is never at a convenient time!
We've been to Kemuri before, so we pretty much knew what we wanted to order already. We started with small starters like street corn and kushiyaki (skewered, grilled food), and we also got the BBQ boat which comes with 3 meats. It changes each time, and this time it came with brisket, unagi (eel), and duck – all of which were amazingly tender and delicious. Then we ended with BBQ tsukemen, which is a dipping ramen with a smoked brisket broth. We left feeling full and happy!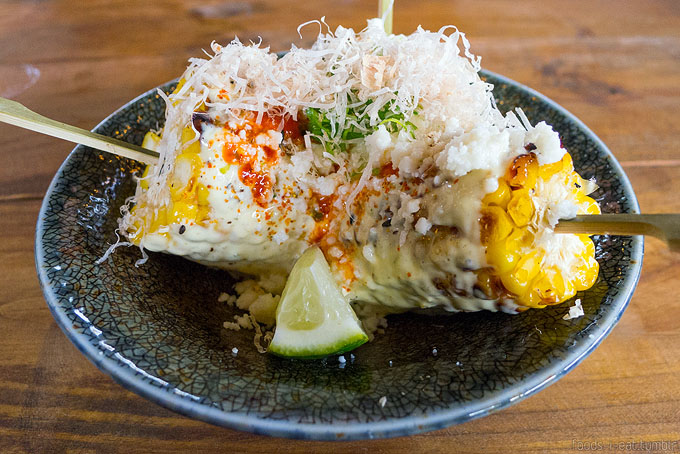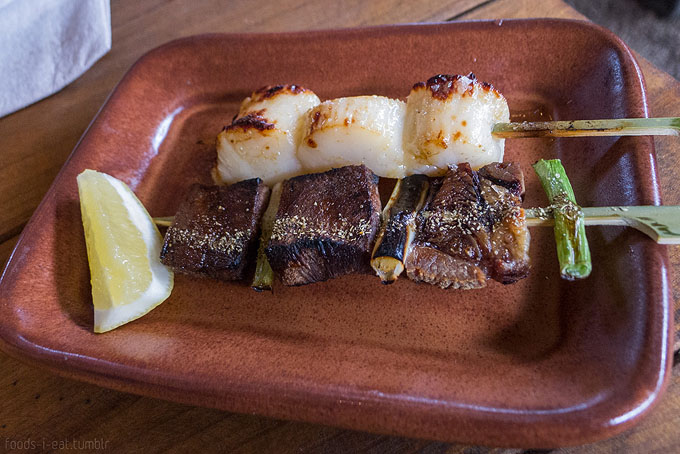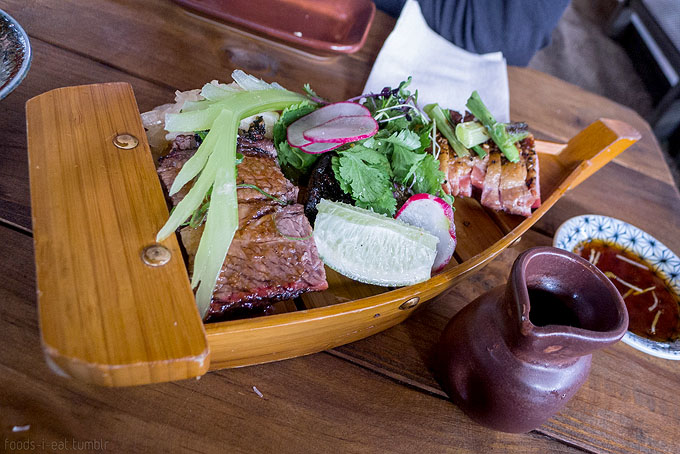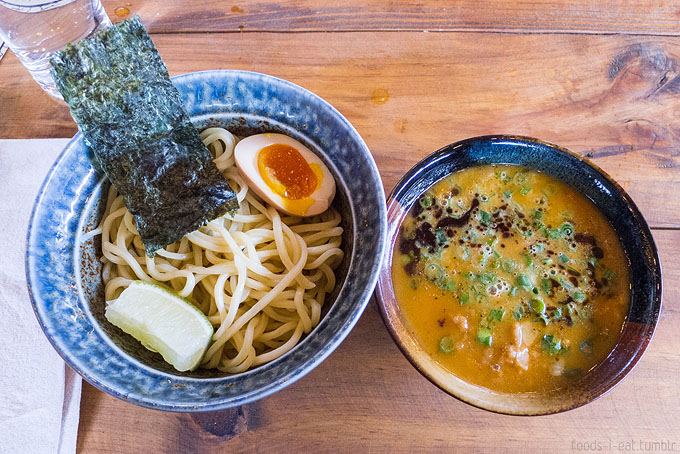 On my actual birthday, I had a bunch of coworkers wish me a happy birthday. I'm so used to people coming to me for help or when something is broken, that I must have come off really rude:
"Hey Cat"
"What's up? Is something broken?"
"Oh, I just wanted to wish you a happy birthday."
haha, oops. A few people on my team were really sweet and got me birthday treats too! One baked me some cinnamon twists and a couple others ordered cookies for me!
After work, my husband and I went for birthday ramen, round 2. We went to my favorite ramen restaurant, Ramen Tatsu-ya. (Yes, they both have Tatsu-ya in the name because Kemuri and Ramen Tatsu-ya are owned by the same people.) It's not uncommon for there to be a line out the door, and with SXSW, I was especially afraid of that. Fortunately, we went early enough to have no line, and shortly after we ordered, the line started forming, and it was out the door by the time we left. Perfect timing on our part!
I apparently didn't get enough tsukemen, and I ordered it again. This one has a different broth, so it was like having a different ramen. The tsukemen here is one of my absolute favorites!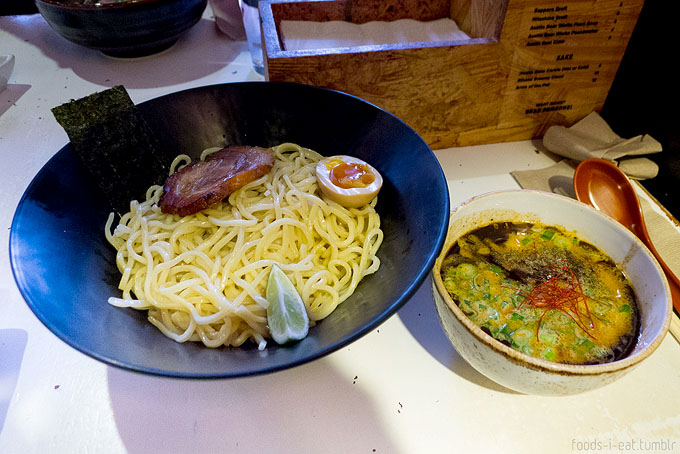 And the birthday feast didn't end there because my parents wanted to treat me to dinner the day after. I was really craving pasta, so I chose Andiamo, an Italian restaurant. It's next to one of my favorite pho places, and I've been meaning to try it out for dinner. I was in the mood for a simple, meaty pasta dish, so I ordered the Rigatoni al Ragu.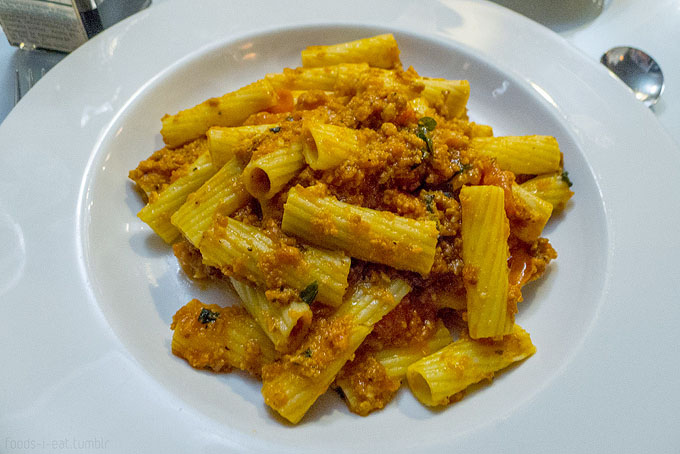 At the end of all of that, I was so stuffed, but that's ok because it was good food all around! It's always fun to treat yourself once in a while, but now I need to get back to eating healthier!