Well, one Anime convention down… more to go! I'm currently catching up on A-kon aftermath and also preparing for more conventions. Here's what I've been up to lately in each of my hobbies.
What I'm Sewing
I was originally going to debut two new costumes at A-kon, but I ended up getting burnt out and not finishing the second one, which is Robin (One Piece) in her Dressrosa outfit. When I wasn't procrastinating, I was rushing my work, and as a result, I'm not happy with my progress.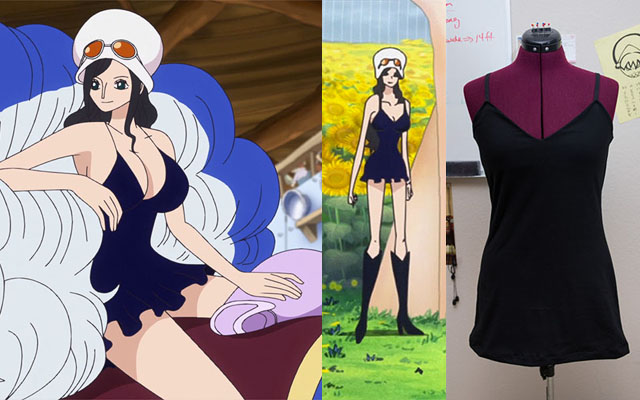 I'm going to start over! I just ordered more fabric (since I used up the one I bought before), and I'm drafting a new dress pattern.
---