For those who keep up with gaming news, you might have heard that Nintendo's President and CEO, Satoru Iwata, passed away recently from bile duct cancer at the age of 55. Though it's always sad to see famous people you like pass away, this one hit me harder than others, mainly because Iwata-san worked on games I love and had also become one of the key faces of Nintendo.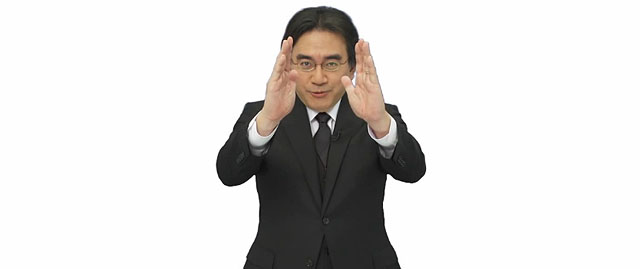 "On my business card, I am a corporate president. In my mind, I am a game developer. But in my heart, I am a gamer."
Iwata-san was not your typical CEO. First, he was actually a game developer at HAL Laboratory and worked on EarthBound and games in the Super Smash Bros, Kirby, and Pokemon series. A few of those games might not have been released without his programming help. After he became Nintendo's CEO, he pushed for the release of the DS and Wii, both of which were very successful and followed his goal of making games appeal to a wider audience. He also hosted Nintendo Direct to bring news to fans and willingly cut his salary in half when Nintendo suffered a loss in profits.
"Above all, video games are meant to be just one thing: fun. Fun for everyone."
Iwata-san was someone who was not afraid to be quirky and silly, and that is one of the things I love about Nintendo. I know many people consider Nintendo's E3 presence this year to be the worst of the lot, but I genuinely enjoyed it. Compared to the other big E3 shows, it was funny, light hearted, and just brought a smile to my face.
Nintendo is actually why I started gaming. It began when I was young, and my cousins brought over their NES to my grandparents' house. I was hooked and wanted one so bad. Tetris! Battle Toads! Double Dragon! Contra! Super Mario! So many great memories! My parents bought my brother and I one shortly after, and my gaming hobby just grew from there.