I'm excited to do this "What I'm Up To" entry because I've been productive with my hobbies lately! I believe this is the first time I've included "What I'm Drawing" as a section too. I don't draw as much as I used to, and every time I do it, I realize how much I miss it. So without further ado, here's what I'm up to lately in each of my hobbies!
What I'm Drawing
It's been an annual tradition for me to draw something for Chinese New Year, and it's about to be the year of the monkey! I was dreading it at first because I had never drawn a monkey before and thought I'd be terrible at it, but it actually turned out alright :)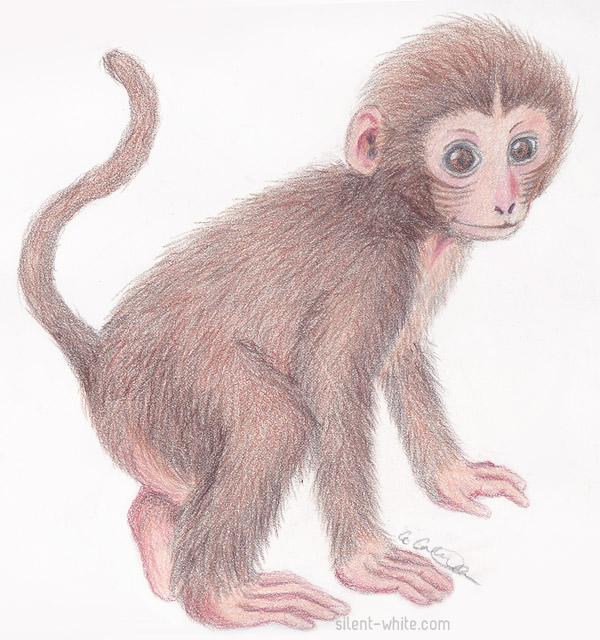 This is actually my 12th year in a row, which means I've made a full circle. I have now drawn every animal in the Chinese zodiac! This time around, I decided to take a photo with my phone along the way. Here are all of the progress photos, so you can see how the drawing came together. I start with a basic sketch and then layer on details with Prismacolor pencils.
---