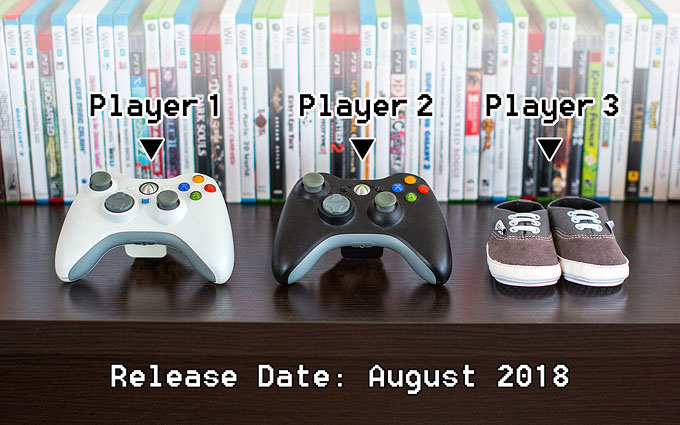 If you follow me on social media, you've already seen this, but… we're having a baby! I'm currently in my second trimester and am 22 weeks pregnant.
My husband and I found out before Christmas, so it was kind of like a Christmas present to ourselves ;) I let family and close friends know in February at 14 weeks, and in March around 18 weeks, I let my coworkers know since I was starting to have a baby bump and couldn't really hide it much longer.
And yes, we do know the gender! Thanks to the wonders of science and technology, you can find out via blood test at 10 weeks. (It uses my blood, by the way, not the baby's.) I had it done to find out the baby's sex, check for chromosomal abnormalities (like Down's Syndrome), and to see if I'm a carrier of any genetic disorders from a list of over 100. Things came back fine! (Well, I tested positive for Alpha Thalassemia which is common among Asians, but my husband was negative for it, so there's no issue.)
As for the gender… *drum roll*… We're keeping it a secret. Sorry, that was probably super anticlimactic. Our reasons are:
It's kind of nice to have a secret about the baby that is just between my husband and I.
It pretty much guarantees gender neutral gifts. I don't mind some gender specific things, but I feel like people can go overboard with it when it comes to babies. Like, yes, pink and blue are nice colors, but I don't need everything in those colors.