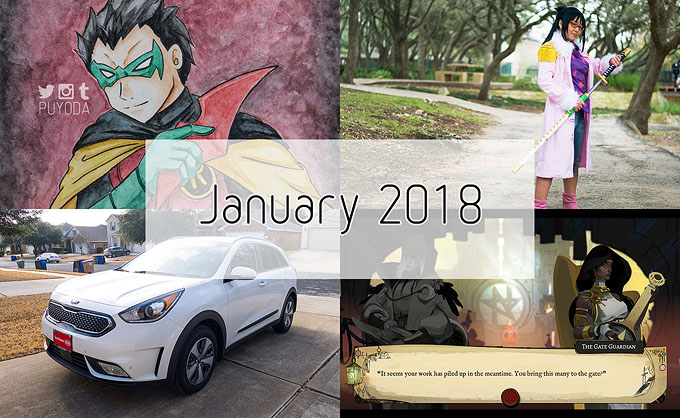 I've been in an unmotivated, lazy funk most of January, which isn't that abnormal for me this time of year or for many others in my city who have seasonal allergies. It's the dreaded cedar season. Not only am I suffering from allergy symptoms, but it doesn't let me get a good night's sleep, so I'm also struggling with lack of sleep most days. I can't wait for this to pass, so I can feel normal again!
As for what happened in the month, I'm going to mix in the end of December to start, as there was an annual Anime convention in my city. I normally go to it and do photoshoots for other cosplayers, but this time, I just showed up to get a photoshoot done for my own Tashigi cosplay and left immediately afterwards. I have photos back from it already!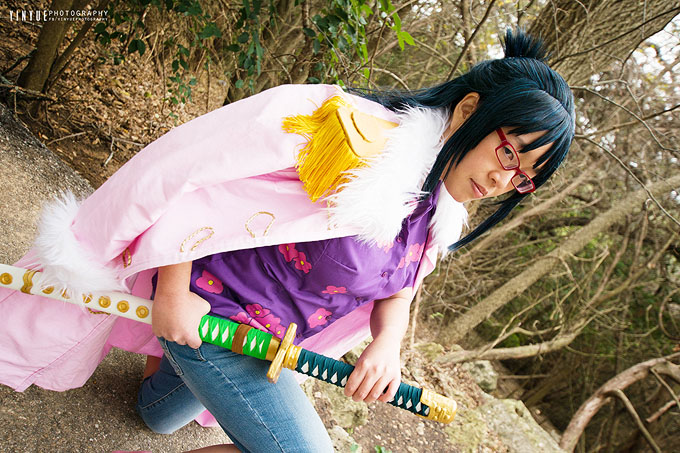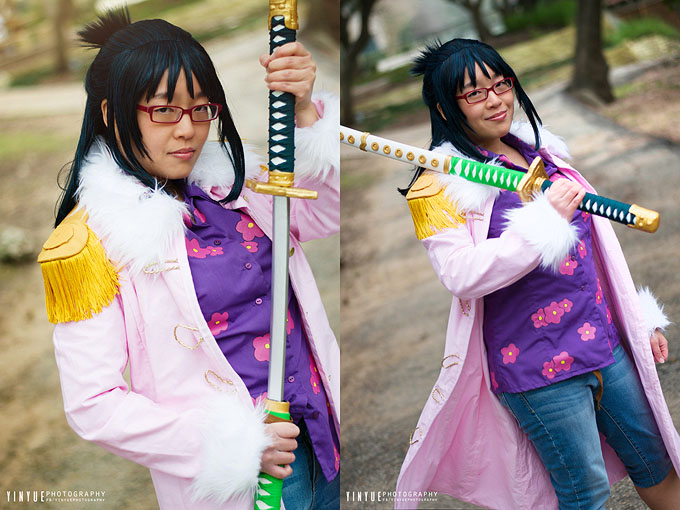 The reason why I didn't stay around was because… my husband and I were going car shopping! We wanted to take advantage of the year-end deals. The past few years, I've been wanting to replace our cars with ones that are more eco friendly, ideally one that is hybrid and one that is full electric. I have an Acura TL, and my husband had a Ford Escort, and well, the Escort was on its last legs and felt like it was about to break down at any moment. We worked on replacing that one first.