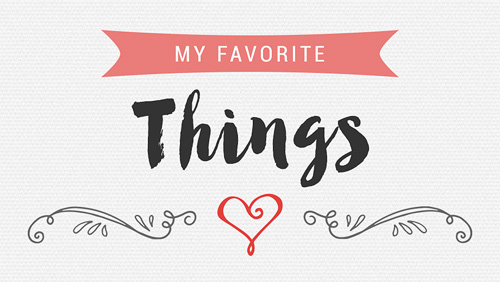 Another month, another entry to the My Favorite Things link up! This entry comes at a good time because it's been a very frustrating week. It feels good to think about things that have made me happy lately instead of the negativity that has been happening (which I unfortunately cannot talk about).
Forest app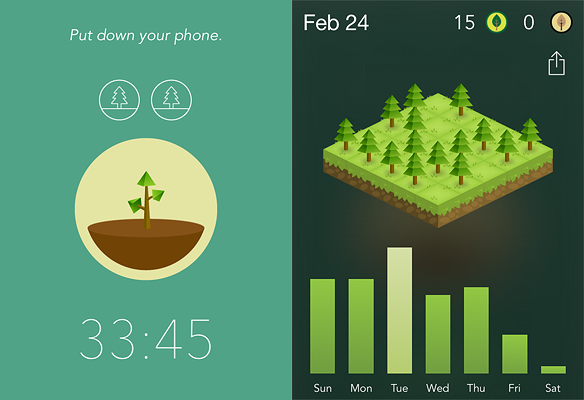 At work, I use Simple Blocker in Chrome to block distracting websites during times when I need to focus. Last month, I took it a step further and got the Forest app for my phone too. It's a very simple and cute app that helps you stay away from your phone.
You plant a seed, and if you close/minimize the app to check other things on your phone before it grows, the tree dies! And that's sad! Each seed takes half an hour to grow, so you can plant multiple seeds to increase the timer. After using this app for about a week, I broke my habit of always reaching for my phone. I still use the app during busy times, but I no longer need it to keep myself away for long periods of time.
---