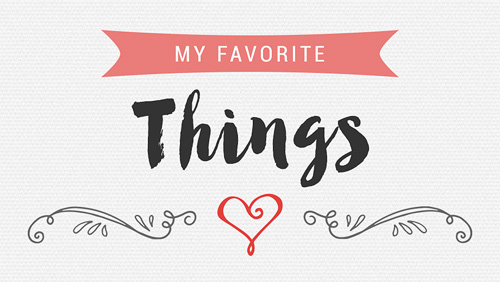 I missed last month's entry because I didn't really have anything to talk about, but I'm back in the My Favorite Things link up for May! Here are things I've been loving the past month.
Game of Thrones
Season 5 of Game of Thrones has started! I don't read the books, but I am hooked on the show. When it first aired a while back, I was hesitant to give it a try. I didn't think it'd be something I'd like. I didn't realize the show was actually filled with politics, strategy, and all-around-backstabbery. All the different stories and crazy things going on keeps me wanting more.
Also, the female characters! They are amazing! I especially love how Daenerys has grown, how manipulative Margaery is, and how tough Brienne and Yara are.