Though the My Favorite Things link-up is no longer running, I still wanted to post about my recent favorites every once in a while! For the time being, I'm still using the same name for the post series until I figure out a new one. Here is the last My Favorite Things for the year!
Show: Westworld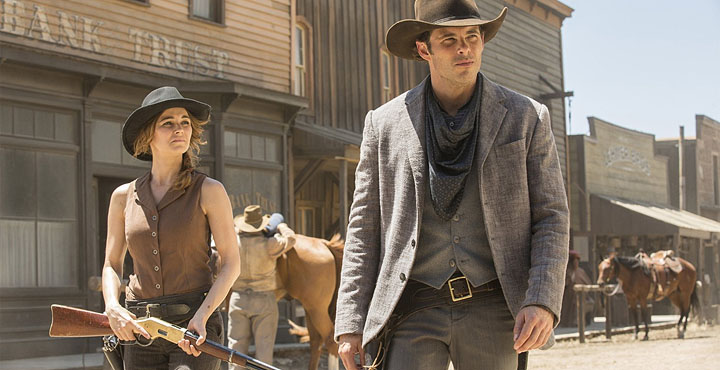 Westworld is a HBO show based off of the 1973 film written and directed by Michael Crichton, who you might recognize as the author of Jurassic Park. You know, the book/movie about a dinosaur theme park that goes horribly wrong. Well, Westworld is a Western-themed park with realistic robots as hosts, and as you can guess, things start to go wrong as the hosts do things outside of their programming.
The show is really well done and is filled with surprises and plot twists. I just finished watching the first season, and I'm still in awe! There's a lot of unanswered questions in the beginning that slowly unravel, and there's also a few different storylines going on. I love media that explores artificial intelligence, so I'm really interested in seeing how they'll continue in second season!
---