It's been a while since I did one of these entries! Though, that's mainly because I've been either really busy or uh… really lazy. For those new to this series of entries, I give an update on what I'm up to for each of my main hobbies. Starting with…
What I'm Sewing
It's already been two months since I last worked on a cosplay! I didn't even realize it's been that long since my last convention. I'm currently planning my next cosplay, which is Tashigi from One Piece.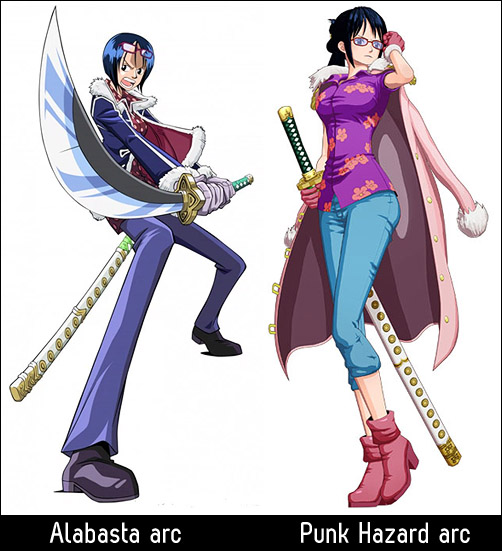 I'd like to do both of those outfits, starting with the Alabasta one. Right now I'm in the research phase and have done a quick sketch to take note of all the details before I start drafting the pattern. (In case you missed it, I have a "beginners cosplay tips" entry which talks about patterns for cosplay.)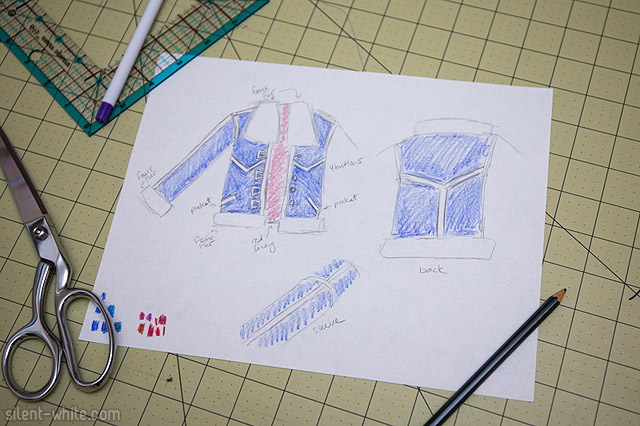 This will be my first time cosplaying from a mainstream Anime! It's not that I'm hipster about it or anything. It's just most mainstream Animes are way too long, and I end up giving up part-way through. One Piece is the exception. Even though it's over 700 episodes so far, I'm actually caught up with it and am still following it!