This is the finale! Since we were flying in and out of Tokyo, we split our time in Tokyo in half. On 11/06, we took a bullet train (about half an hour) from Hakone back to Tokyo, where we first started our 12 day Japan trip. Now we were ending here too.
The first thing we did was check into our hotel, the Park Hotel in Shiodome. It's part of the Shiodome Media Tower, and the hotel doesn't start until the 25th floor. This means every room has a great view! We paid a little extra to face the Tokyo Tower, and the view was definitely worth it.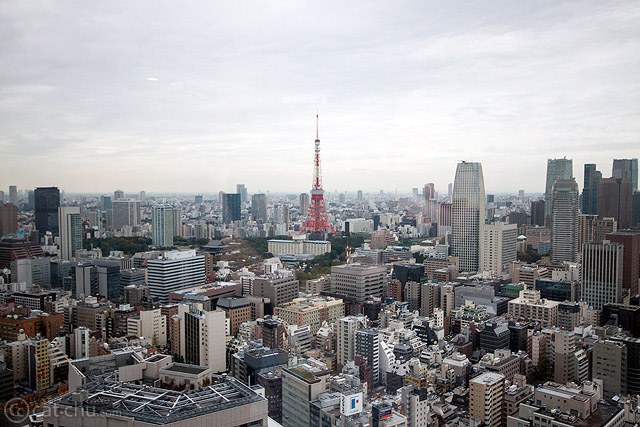 Since we arrived in the morning, our luggage hadn't arrived yet (which we sent off from Kyoto the day before). We decided to pass time in Odaiba, which is on a man-made island connected to Tokyo by Rainbow Bridge. It's become a popular shopping and entertainment area with large malls like DiverCity, Aquacity, and Decks. We found a katsudon place for lunch, were able to do a bit of shopping, and also saw the life-sized Gundam in front of DiverCity!
After returning from Odaiba, our luggage arrived, so we settled in and rested up in the hotel. At night, we wanted to get a view of Tokyo and headed to Tokyo Skytree. We had dinner first at a nearby hitsumabushi (eel with rice) restaurant. There are a few ways you can eat it: as is, with leeks and wasabi, or with seasonings and a hot broth. I tried all 3, and the leeks and wasabi way was my favorite :)