Aah, so much has been going on lately! I'm going to try to fit them all into this entry.
First off, I did indeed finish my Halloween costume!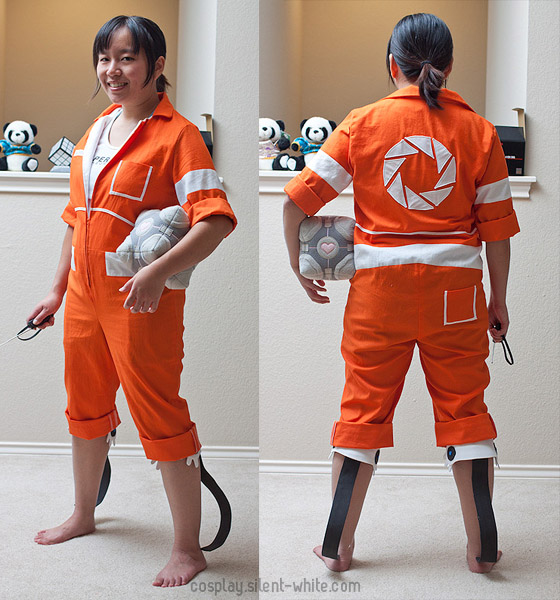 I'm still going to work on it (long fall boots and portal gun) for future Anime cons though. I wore it to work, and all of my gamer coworkers recognized it :) Everyone else was just confused as to what I was and why I was wearing those blades on my legs, haha.
Next, our company's user conference went well. It's a relief to see my team's feature finally revealed and well received. We had been developing it in secrecy and had an "on switch" for the reveal. Of course, one of the biggest worries was, will the switch work??? (Yes, it did.) Check it out!