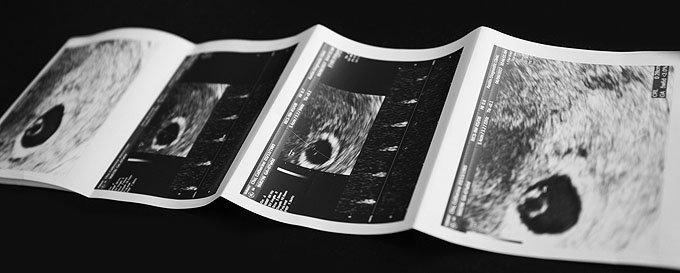 I had a miscarriage.
I questioned whether I wanted to write about it because most people didn't know I was pregnant to begin with, and well, this is a dark subject. I feel like I need to write this out though, and I also wanted to give a glimpse behind it. We focus on the positives of pregnancies, but other things happen that are often left unspoken. (If you were wondering, this was indeed the bad news I was dealing with back in July. I'm fully aware that this is a public post that anyone can view or share, but I would still prefer if this wasn't shared.)
At around 8 weeks pregnant, my husband and I had only told our parents and a few close family and friends. I was careful not to tell anyone else, and I asked those who I confided in to keep it a secret as well. I knew that it was safer to wait until the second trimester in case a miscarriage happened. 10-25% of pregnancies end in miscarriage, and unfortunately, I fell into that percentage.
At 6 weeks, we had done an early ultrasound, and there was already a heartbeat. It was weird seeing a tiny dot beating like that. At that point, it didn't resemble anything yet. It was just a dot. At 10 weeks, we were expecting to see a fetus, and well… what we saw was a dot again, slightly larger, except no longer beating.